Real Estate
Legal Practice Areas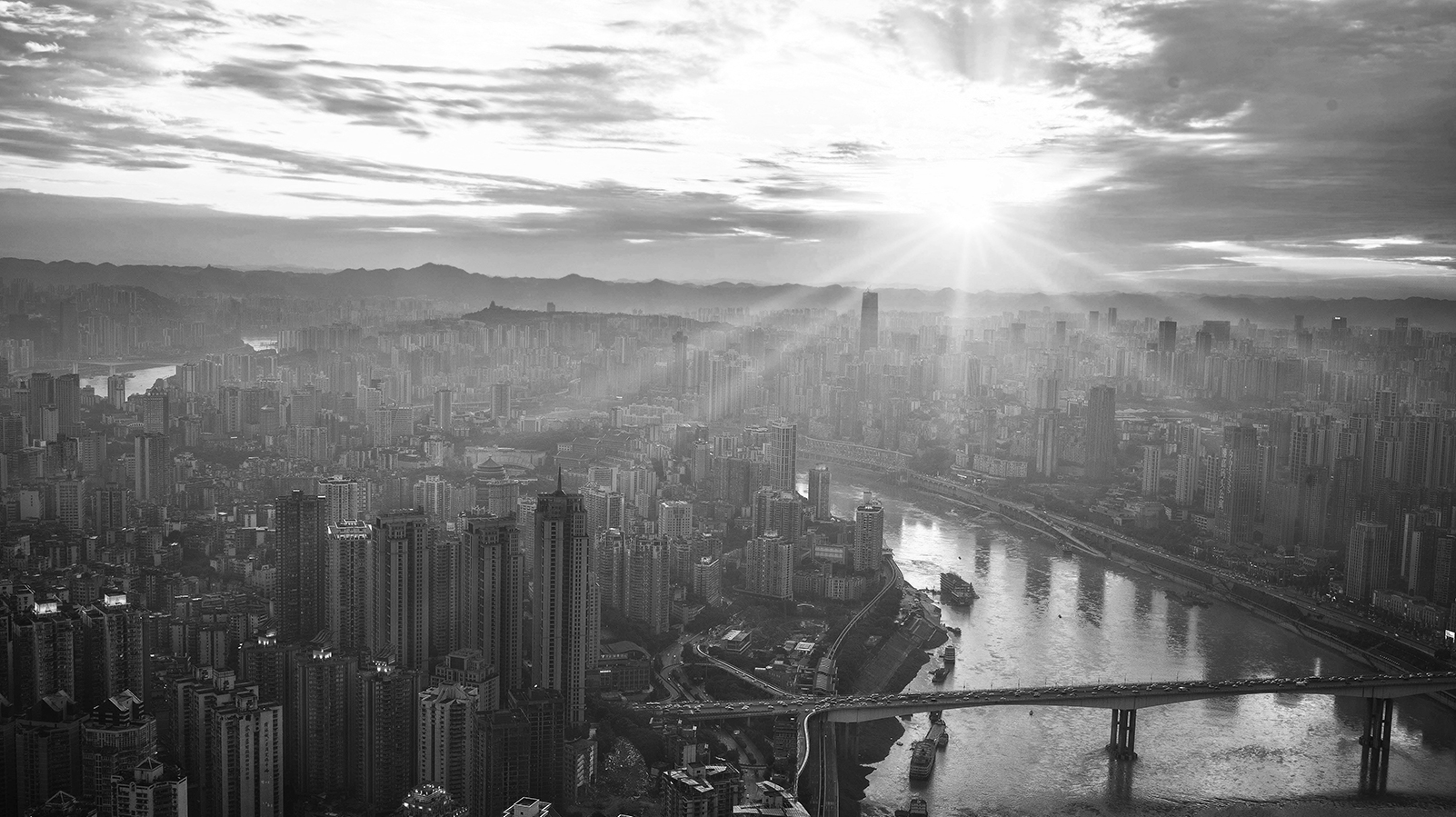 Acquisition or Sale (Disposition)
SK&S attorneys have extensive experience helping clients buy and sell real estate, both raw land and improved properties ranging from multi-family residential apartment projects to factories, warehouses and office buildings. Whether it's selling the family farm to developers or acquiring warehouses in connection with the purchase of a business, we help our clients identify and avoid or minimize problems. SK&S attorneys routinely handle purchase and sale transactions from beginning (letters of intent; negotiations) to the end (the closing of the sale or purchase) and all points in between. Sometimes clients require our help to evaluate title and survey problems, or issues with the lenders financing such transactions; other times certain post-closing agreements are needed prior to completing a transaction. We regularly assist with all phases of commercial real estate deals and documentation.
Real Estate Development & Re-development
Developing raw land into an office, retail, multi-family, warehouse, residential or mixed-use development requires complete legal documentation throughout the project as well as the thoughtful negotiation of the purchase agreement, title review and zoning analysis, arranging purchase financing and construction financing, preparing construction contracts, obtaining easements and right-of-way rights, structuring partnership agreements, establishing property owners' or maintenance associations, negotiating and drafting operating contracts, management contracts and sales agreements for newly-developed property. The re-development of existing improved properties and projects often is no less complex. SK&S attorneys have experience handling the contracts and negotiations for development projects of all sizes from start to finish and can assist you with navigating the requirements, understanding how to avoid disputes throughout your project and how to protect different parties' specific investments and interests. Often, our firm's value proposition to clients starts with noting what things are missing from a proposed real estate contract and the possible effects of unaddressed issues. For example, developers normally require protected access to the subject property for vehicles (customers; residents; suppliers) and utilities (sewer, water, electricity, gas, telecom), but such vital issues are often treated as afterthoughts or ignored in purchase and sale contracts clients bring to us.
Commercial Leasing
The attorneys at SK&S have experience negotiating terms and preparing documentation for both landlord and tenant clients' commercial leasing needs. We have extensive experience with warehouse, multi-family, office, medical office, retail, agricultural and specialty/use-specific leases and licenses, and also ground leases. Our attorneys have experience assisting landlords in successful leases with Starbucks, Wal-Mart, Taco Bell and other quick serve restaurants, fast food restaurants, gas stations and retail chain stores. We also assist clients with leases related to the cannabis businesses in Colorado and specific issues related to that industry.
Should your landlord or tenant be in default of a commercial lease, our attorneys can assist with commercial landlord-tenant dispute resolution. We take all possible steps to resolve your conflict without the expense and inconvenience of lawsuits and trials, but are prepared to take matters to court in appropriate situations.
Multi-Family Real Estate
SK&S attorneys have experience with every facet of multi-family real estate, including development, acquisition, purchase, sale, financing and refinancing, residential tenant leasing, retail tenant leasing, management contracts, property management relationships, service provider contracts, easements, construction contracts, mechanic's and materialmen's liens, roadway access, property owners' associations and more. John Koechel has successfully closed more than one billion dollars' worth of multi-family residential apartment transactions and can handle multi-family real estate deals of any scale or level of complexity. Should disputes arise related to your multi-family property or apartment building, the attorneys at SK&S are prepared to seek fair and expeditious resolution of them in your favor.
Can We Help Resolve Your Real Estate Disputes?
Get Your Free Real Estate Consultation.
Due Diligence and Title Issues
Buyers, sellers, lenders, borrowers, landlords and tenants all inevitably run into due diligence and title issues as they prepare to close real-estate-related transactions, and many of these issues could be overlooked without an experienced attorney knowing where to investigate. SK&S attorneys have successfully assisted clients identify, investigate and resolve due diligence and title issues, including questions such as: What is the effect of a certain deed restriction encumbering real property? What liens have to be removed as an encumbrance to a property prior to the closing of its sale or purchase? Does an 80-year-old deed restriction prohibiting alcohol sales affect a proposed restaurant development? How will the results of environmental testing affect a particular transaction? At SK&S, a large part of our work is helping clients recognize, minimize or avoid problems in real estate transactions. Let our experience resolving these sorts of questions assist you with particular issues or entire transactions, whether it's your first real estate deal or four hundredth.
Property Owners' Associations and Homeowners' Associations
Property Owners' Associations (POAs) and Homeowners' Associations (HOAs) (and similar entities and organizations) serve many purposes in commercial developments, residential neighborhoods and condominium buildings. In addition to protecting property values by maintaining standards for property owners, they provide a framework for managing common areas, storm drainage, parking areas and the like. The attorneys at SK&S have extensive experience with establishing POAs and HOAs, drafting covenants, conditions and restrictions documents (CC&Rs) for them; working with developers to establish these entities and corporations for retail, commercial, multi-family and neighborhood construction projects; drafting and negotiating association management contracts; and structuring and establishment of the required business entities and corporations. In addition, a SK&S lawyer can assist with disputes between POAs/HOAs and individual property owners.
Real-Estate-Related Partnership Disputes
Whether you've gone into business with your best friend, a stranger or an institutional investor, few businesses will operate smoothly throughout the relationship. When the conflicts with your partner or co-investor become too large for you to work out alone, the lawyers at SK&S can help by interpreting your partnership and company documents to fully understand and clarify your rights and then by serving as your advocate throughout the dispute resolution process. As part of this process, our attorneys will be able to assist with revisions to company agreements and partnership documents to minimize future problems or, if conflicts cannot be resolved, dissolution or division of your company.