Fee Information And Payments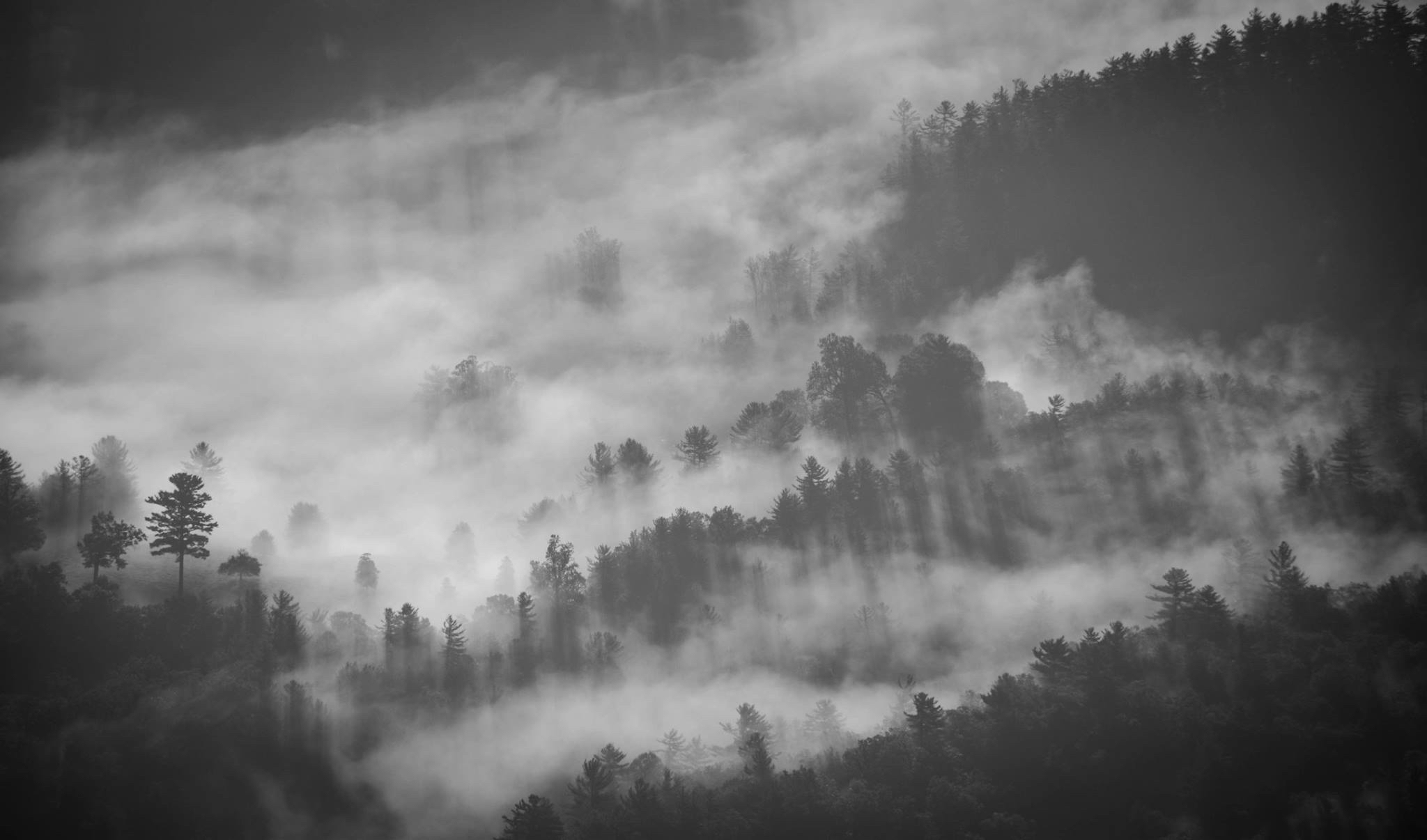 About Our Fees
As a boutique law firm, we strive to provide the highest quality of legal services to our clients without the overhead and cost of larger firms. We maintain a lean structure, work efficiently, and by doing so, we are able provide competitive hourly rates and flexible alternative billing structures whenever possible.
While we do handle some matters on an hourly rate, in many cases, the value of our services is better measured by results we deliver, versus the number of hours we spend on a matter. Driven toward results, on many matters, we offer clients flat fee and blended fee billing arrangements.
In addition, we provide volume discounts based on the volume of legal work, with higher discounts for higher volumes of fees collected.
Pay Your Bill Online
Pay outstanding invoices with your credit card. Payments will be processed through LawPay, a secure payment gateway that meets all current online security standards. Please have your invoice available at time of payment for reference.