SK&S Law Group
Your Trusted Legal Advisors in Business.
About SK&S Law Group
Often recognized individually as pioneers and leaders in business law, we believe we are even better together. We make it our mission to provide optimum value for our clients through experience, collaboration, and low-overhead. Each of our attorneys contributes their years of experience in law and in business to provide real-world solutions for our clients. Our attorneys have represented companies in a variety of industries and stages of development, from early-stage startups to Fortune 100 public companies. Our lawyers know how to balance risk minimization with clients' short- and long-term goals.
We create progressive billing arrangements and value-pricing structures whenever possible. We also offer flat-fee billing structures and standard hourly rates.
We have offices in Denver, Boulder, and Fort Worth. We represent clients throughout the United States and the world.
Diversity and Inclusiveness
SK&S Law Group proudly is a majority women-owned law firm, and is dedicated to diversity in attracting, developing, and retaining attorneys and staff. We are committed to a culture of inclusiveness, where we value the diverse opinions and experiences of our team members and our clients.
How We Help
Business Formation and Organization
Business Transactions
Data Privacy & Cyber Security
Intellectual Property
Real Estate
Employment Advisement
Want to Learn More?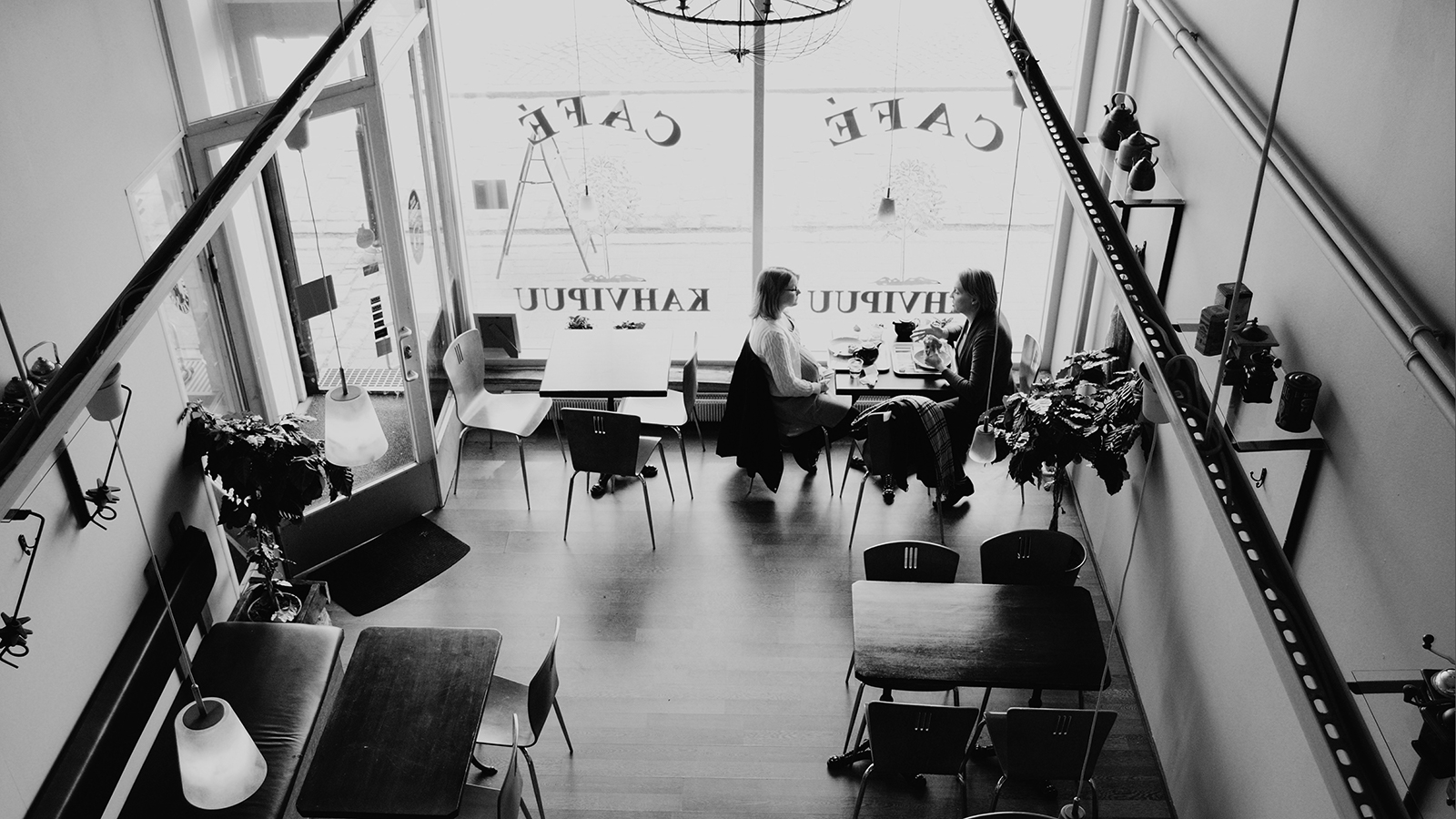 Who We Represent
Representing clients in business matters across a wide range of industries.
Cannabis

Medical

Data and Technology

Building and Construction

Real Estate Development

Non-Profit
Outdoor Retail and Recreation

Entertainment and Art

Marketing and E-Commerce

Consumer Products

Oil and Gas

Medical Devices
Pro Bono and Community Service
We believe it is our responsibility to give to our community. Each of our attorneys proudly provides pro bono services and volunteers with the following bar associations and non-profit organizations.
American Bar Association

Colorado Bar Association Board of Governors

Denver Bar Association Board of Trustees

Colorado Intellectual Property American Inns of Court

Colorado Pledge for Diversity
Colorado Legal Aid

The Gathering Place

University of Colorado Hospital Medical School Admissions Committee

Loveland Ski Patrol
Fees
As a boutique law firm, we strive to provide the highest quality of legal services to our clients without the overhead and cost of larger firms. We maintain a lean structure, work efficiently, and by doing so, we are able provide competitive hourly rates and flexible alternative billing structures whenever possible.
While we do handle some matters on an hourly rate, in many cases, the value of our services is better measured by results we deliver, versus the number of hours we spend on a matter. Driven toward results, on many matters, we offer clients flat fee and blended fee billing arrangements.
In addition, we provide volume discounts based on the volume of legal work, with higher discounts for higher volumes of fees collected.
Already a client?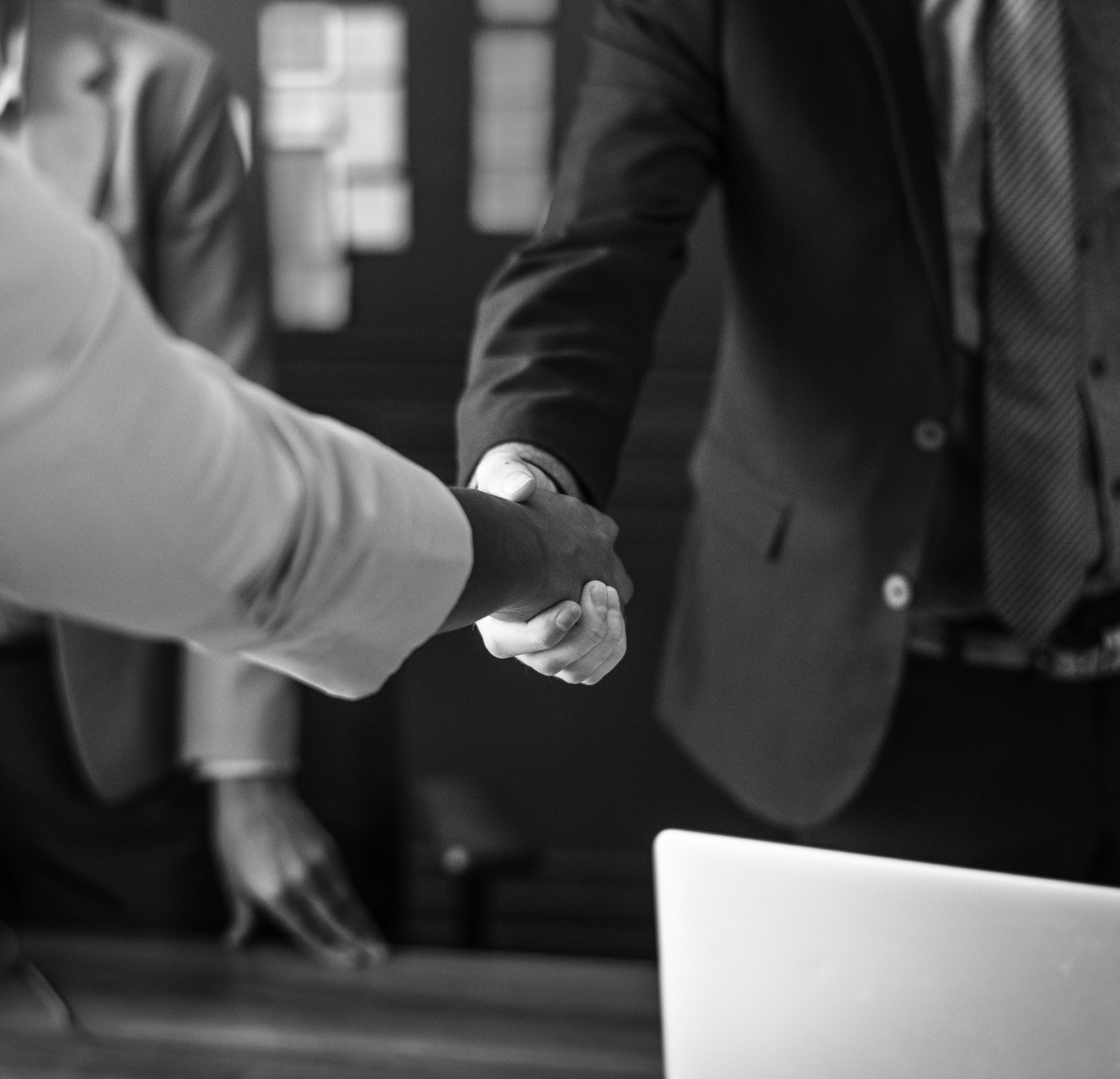 A self-made entrepreneur and thought leader within the Colorado legal community, Christina is passionate about helping companies ascend to new heights by providing necessary corporate and intellectual property counsel to startups and publicly held companies alike. More than just a Nine to Fiver, Christina's commitment to serving people translates to an extensive resume of volunteering, pro bono, and non-profit work. And in her (exceedingly little) free time, Christina has a penchant for high alpine adventures, and can be found off-PISTE in search of the perfect powder day or helping others as a ski patroller at Loveland Ski Area.
Originally from east Tennessee, Sara (or Sara-Claire as she is known there) has quite literally come a long way. From a family of hardworking small business owners, she has always found the business-side of the law the most appealing and offerS her clients common sense approaches that keep the realities of theIR businessES in mind. Sara's greatest hobby is taking up new hobbies, and she has spent considerable time becoming proficiently substandard at rock climbing, cycling, yoga, cooking, bread-making, painting, carpentry, kayaking, paddle boarding, sailing, knitting, motorcycling, and table tennis amongst others.
Caught between two worlds, John maintains his law practice in both Texas and Colorado. This allows him access to good people, great Tex-Mex, and ridiculous ski conditions. When he's not assisting clients with commercial real estate, business and corporate matters, John tries to keep up with his wife and daughters and their non-stop activities indoors, outdoors, and underwater.
Thomas strives to bring clarity to complex legal issues, counseling his clients in plain English. While Thomas' time in larger firms taught him a high standard of work, acting as General Counsel in-house molded him into a better business partner. The son of a counterintelligence specialist, privacy and cybersecurity law are a natural fit for Thomas. After running decathlon and playing rugby at the University of Virginia, he now pursues alpine climbing, backcountry skiing, and good beer.